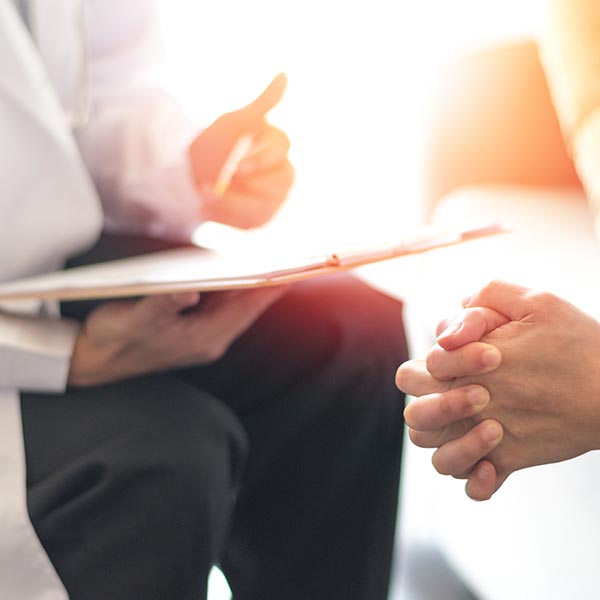 History
At RecoverUS, our Founders and Medical Staff bring over 75 combined years of patient practice and experience to this facility.  We know how to help our patients not only recover from their unhealthy brain patterns but how to physically, nutritionally, and mentally restore their lives.  We take this seriously as helping you restore healthy brain patterns is truly our passion.
We're Here For You
You will notice immediately that RecoverUS is different. It begins the moment you decide to begin your recovery journey with us. From our treatment objectives to our programs to the way we treat our clients and their families, you will find no other partner like us. Our dedicated, focused and professional staff uses the most up-to-date and proven treatment methods available. Brain Recovery and Brain Optimization and longevity are our specialty.
Our goal has always been to offer safe, physician-guided recovery options and programs that work. At RecoverUS, our goal is for you to live a life of freedom. Our services are effective, fast and confidential with a long-term focus including nutritional care, life coaching and other support systems.