At RecoverUs, Our Team of Licensed Professionals Has one Focus…Your Path to Brain Recovery / Optimization.
We are different than any other facility in the country because of our unique and complete approach to your brain health. As you progress through this site, you will better understand our specific approach and how it could help you or your loved one to Release/Recover/Restore ™ your brain and your body. It's a process we've been developing for over 40 years and are excited to join you on your journey to naturally better brain health without the effects of addiction and premature aging. We want you to live the longest, fullest life you can.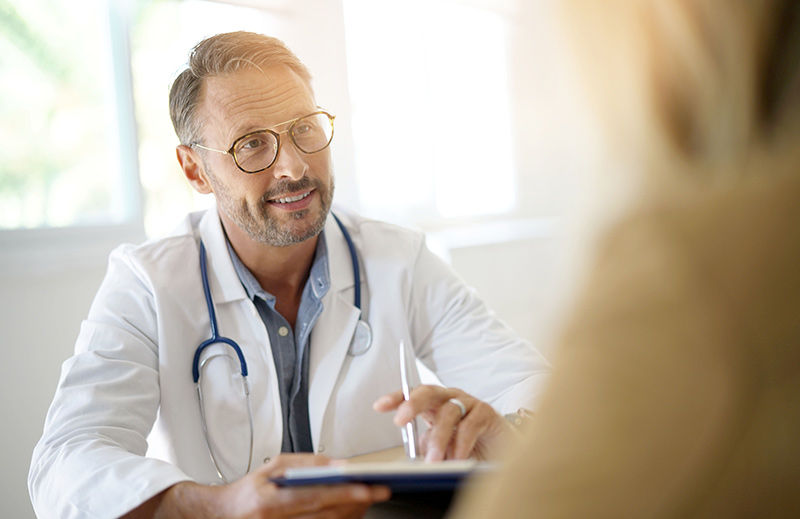 Your journey begins here.
You will notice immediately that RecoverUS is different. It begins the moment you decide to begin your recovery journey with us. From our treatment objectives to our programs to the way we treat our clients and their families, you will find no other partner like us. Our dedicated, focused and professional staff uses the most up-to-date and proven treatment methods available. Brain Recovery and Brain Optimization and longevity are our specialty.
Our goal has always been to offer safe, physician-guided recovery options and programs that work. At RecoverUS, our goal is for you to live a life of freedom. Our services are effective, fast and confidential with a long-term focus including nutritional care, life coaching and other support systems.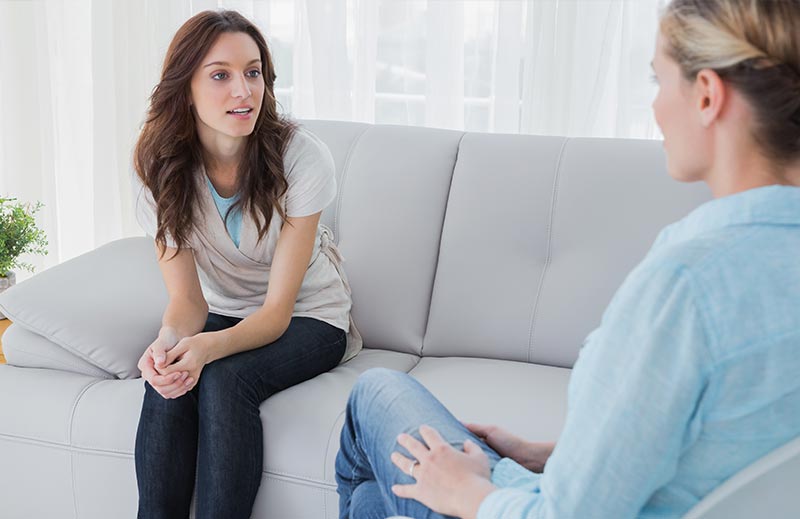 We understand you've probably experienced relapses in the past and that's why we focus on the end game, a drug free life. While it may be hard to imagine, it is possible. If you or a loved one is experiencing issues with addictions of any kind, find answers here.
LEARN MORE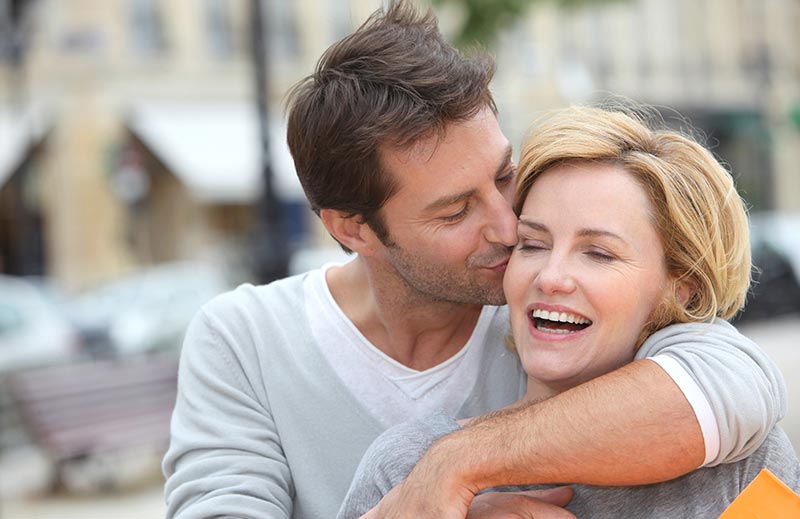 When you optimize your Mind/Body with RecoverUS protocols, the goal is to feel mentally sharper and alert, lower your physical stress, improve your cognitions and mental processing for weeks/months to follow with one convenient and fast treatment.
LEARN MORE
Treating the whole person on their road to recovery

Brain Recovery & Brain Optimization
At RecoverUS, our specialty is brain recovery and brain optimization. Whether your challenge is addiction, or when you are just feeling "off" mentally, or feeling "older" than you should, we shine through.
Brain recovery and optimization is the process of challenging the brain to develop optimal fundamental skills that are necessary for learning and longevity. We accomplish this task by bathing the brain in specific Vitamins, co-enzymes, and Amino Acids which are the precursors to proper neurological restoration and function. Then we balance and synchronize your brain via therapies including Neuro-Feedback, nutritional supplementation and lifestyle changes all geared to improve your life. Our trademarked process of Release/Recover/Restore®, helps your brain to release old patterns and build new ones.
Why not be your best…every day?
Financial Assistance Available with your Detox/Recovery and Brain Optimization
NAD+
IV Vitamin Therapy
Neurofeedback
Nutritional Therapy
Anti-Aging
Alcohol
Opiates
Heroin
SUBOXONE®
Methadone
Cocaine
Benzodiazepine
Prescription Drugs
Pain Medication
Methamphetamine
Marijuana
Nicotine
Alcoholism is perhaps the biggest addiction facing us today. In fact, 7 percent of Americans ages 18 and older have an Alcohol Use Disorder. Simply put, more people are addicted to alcohol than any other substance. Many of them don't think it's a big deal. "I can quit any time," they tell themselves (and their families). The trouble is they can't. With withdrawal symptoms that range from challenging to deadly, alcoholism is something that just shouldn't be dealt with alone and unsupervised.
LEARN MORE
How We're Different
(Swipe To View More Services)
The Bridge
Neurofeedback
NAD+ THERAPY
COUNSELING
Naltrexone®
Nutrition
Essential Oils
The Bridge

A modern approach to traditional treatment.

For some patients, we recommend the Bridge, an FDA approved medical device, which helps curb the effects of Opiate and Alcohol withdrawal within minutes of application. The Bridge is a gentle neuro-stimulation system (NSS) device that attaches just behind your earlobe.

Neurofeedback

A CALMING TREATMENT TO RESTORE BRAIN PATTERNS

Neurological feedback is a simple yet most effective process – Neurofeedback starts with a brain map. A cap fitted with special sensors fits on your head to measure your brainwave activity and help us understand which protocols will provide the best possible results.

NAD+ Therapy

Nicotinamide Adenine Dinucleotide (NAD+) is an essential molecule fouND virtually in every cell of your body.

Without adequate amounts of available NAD+ in your cells, repair and duplication would cease. NAD+ is a coenzyme of Vitamin B3 (niacin). Coenzymes are smaller than enzymes and help activate enzyme function in your body. Enzymes are responsible for thousands of different biochemical reactions in your body and NAD+ serves as a master enzyme facilitator throughout your entire body. NAD+ helps cell regeneration, boosts energy, and helps repair DNA.

Counseling

We understand that addiction affects more than just the patient themselves.

We believe that one of the many factors that lead to an addict getting clean is support from their family and loved ones. More importantly, the struggle to get clean can be stressful on the people they count on the most. RecoverUS provides support and consultation to the families and loved ones of the patient.

Naltrexone®

why trade one addiction for another?

A standard approach for many detox facilities is the use of a drug called SUBOXONE®. While effective weaning the patient from their addiction, oftentimes the patient then becomes dependent or addicted to SUBOXONE® itself. We use non-narcotic and non-addictive forms of detoxification so you won't be dependent on a drug to live your life.

Nutrition

getting clean is more than just detox.

Our nutritional approach includes access to a 40 year line of nutritionals which are designed to aid the body in its return to optimized health.  With brain health at the core, overall body health can respond to the same approach.  What's good for one is good for the entire body.

Essential Oils

HELPING THE MIND STRESS LESS.

Essential oils can be used for a wide range of emotional and physical wellness applications including Detoxification and Brain Optimization. They can be used as single essential oils or in complex essential oil blends depending on desired benefit. If you have ever enjoyed the scent of a rose, you've experienced the aromatic qualities of essential oils.
Latest News
In The Myth of Normal, renowned physician Gabor Maté eloquently dissects how Western countries...