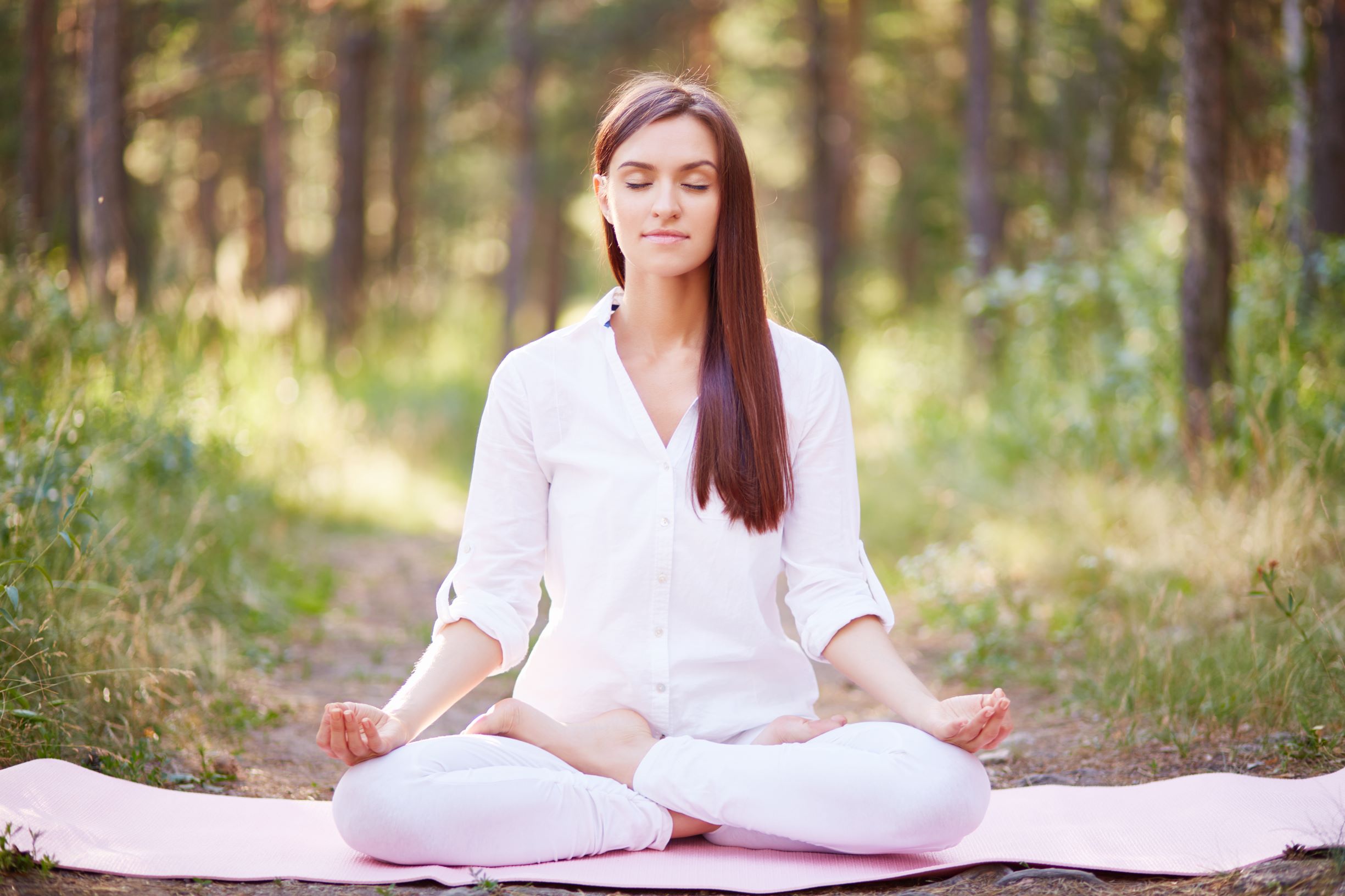 Did You Have a Sober October?
For those on the recovery journey, 'Sober October' is often a way to kickstart sobriety.
Sober October started as a 31-day challenge and money raised goes to help Macmillan Cancer Support, one of the largest British charities and provides specialist health care, information and financial support to people affected by cancer.
Even if you do not participate in the official challenge, Sober October is a good way to help reset the body and to help you reevaluate your relationship with alcohol or other drugs.
Staying sober for a month can break an addictive cycle and can also force us to sit with whatever emotions come up in the process, rather than masking them with substances. Crucially, there has to be a long enough break in the cycle for the brain to create new pathways.
Sobriety isn't something that happens overnight; it's a continuous, active journey. Medication-assisted treatment (MAT) can be a very effective form of recovery, especially if coupled with counseling. These therapies can provide both assistance through the physical journey of withdrawal and healing, and the support to stay on track and succeed.
If you or someone you love is struggling with addiction, contact RecoverUs Centers by calling 1-618-519-9444 or emailing start@recoveruscenters.com for assistance.