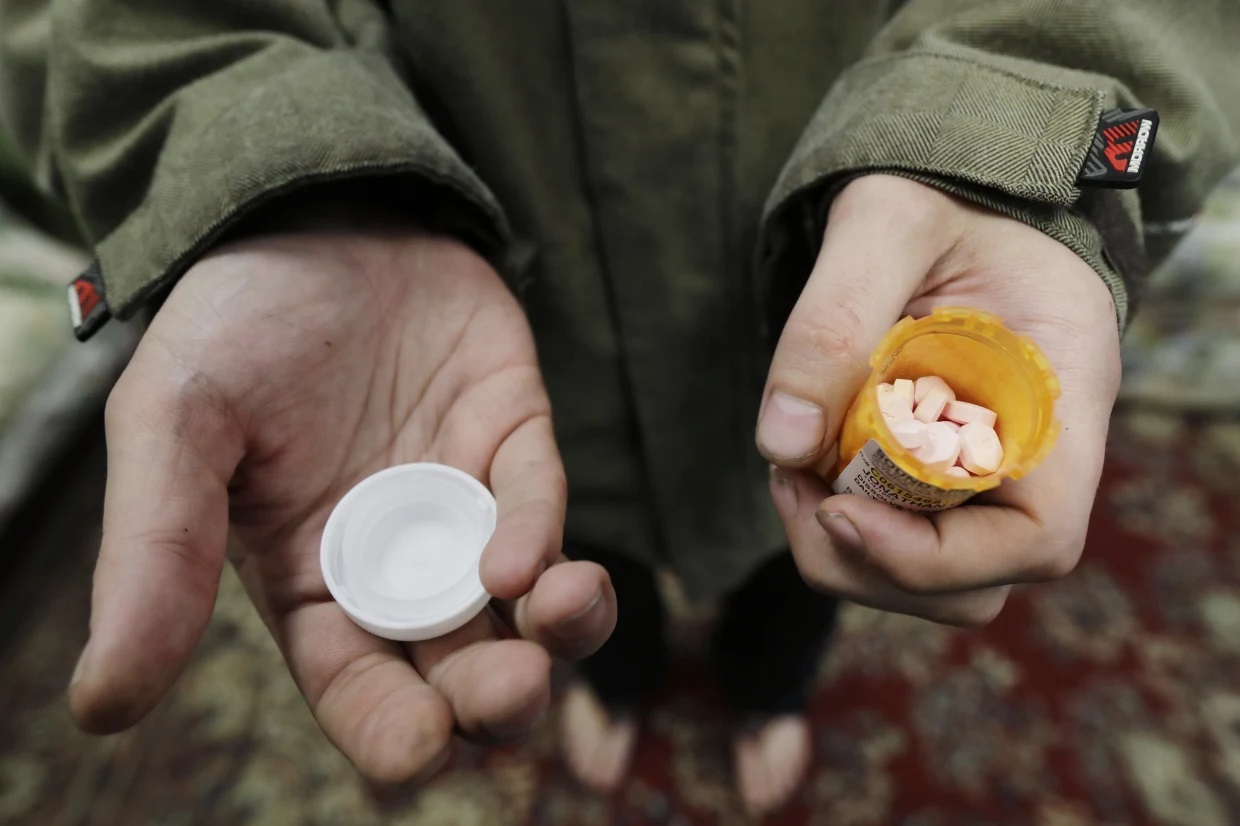 As overdoses soar in rural America, more clinicians are prescribing addiction medications
The number of U.S. health care providers certified to prescribe buprenorphine more than doubled in the past four years. Treatment advocates hope to see that trend continue.
The opioid crisis has deepened in the past decade with the illicit distribution of fentanyl, a powerful, extremely addictive opioid. Its prevalence has complicated the use of medication to treat opioid addiction. Patients who have been misusing fentanyl can suffer severe withdrawal symptoms when they begin taking buprenorphine, so health practitioners must be careful when starting the treatment.
In Iowa, officials designated $3.8 million from the state's initial share of opioid lawsuit settlement money for a University of Iowa program that helps health care providers understand how to use the medications.
Federal agencies are spending millions to expand access to medication to treat addictions, including in rural areas. The Health Resources and Services Administration, which aims to improve health care for underserved people, offers many of these grants.
In 2016, just 40% of rural counties nationwide had at least one health care provider certified to prescribe buprenorphine, according to a University of Washington study. That figure climbed to 63% by 2020, the study found.
The study credited the rise to changes in federal rules that allow nurse practitioners, physician assistants, and other midlevel health care providers to prescribe buprenorphine. In the past, only physicians could do so, and many rural counties lacked doctors.