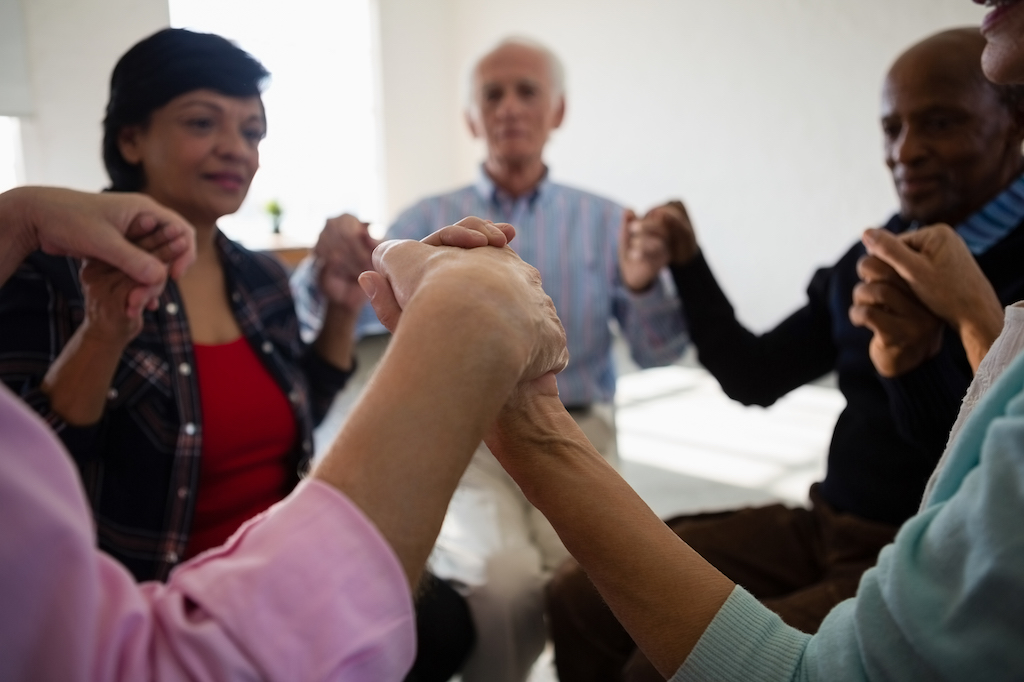 International Overdose Awareness Day
Today is International Overdose Awareness Day. It is the world's largest annual campaign to raise awareness of and end overdoses, something millions are affected by every year. This day was first recognized in 2001 by the Salvation Army in Melbourne, Australia, Overdose Awareness Day has grown significantly since then, with thousands participating in awareness activities worldwide.
According to the CDC,
"estimated overdose deaths from opioids increased to 75,673 in the 12-month period ending in April 2021, up from 56,064 the year before. Overdose deaths from synthetic opioids (primarily fentanyl) and psychostimulants such as methamphetamine also increased in the 12-month period ending in April 2021."
Some may believe that the opioid crisis is over, but it still affects millions in the US. Opioid abuse still remains a leading cause of overdoses. An estimated 75% of overdose deaths in 2020 involved an opioid. See CDC Data on Overdoses for more information.
If you are interested in participating in Overdose Awareness Day, here are some things you can do:
Get involved with organizations participating.
Share overdose awareness posts on social media.
Remember a lost loved one who has passed away from an overdose.
Donate to an organization committed to helping people recover from their addictions before it's too late.
This day recognizes people's continuous campaign to end overdose, remember without stigma those who have died, and acknowledge the grief of the family and friends left behind. But remember that those struggling with addiction, or in the recovery journey can always use your support and love.