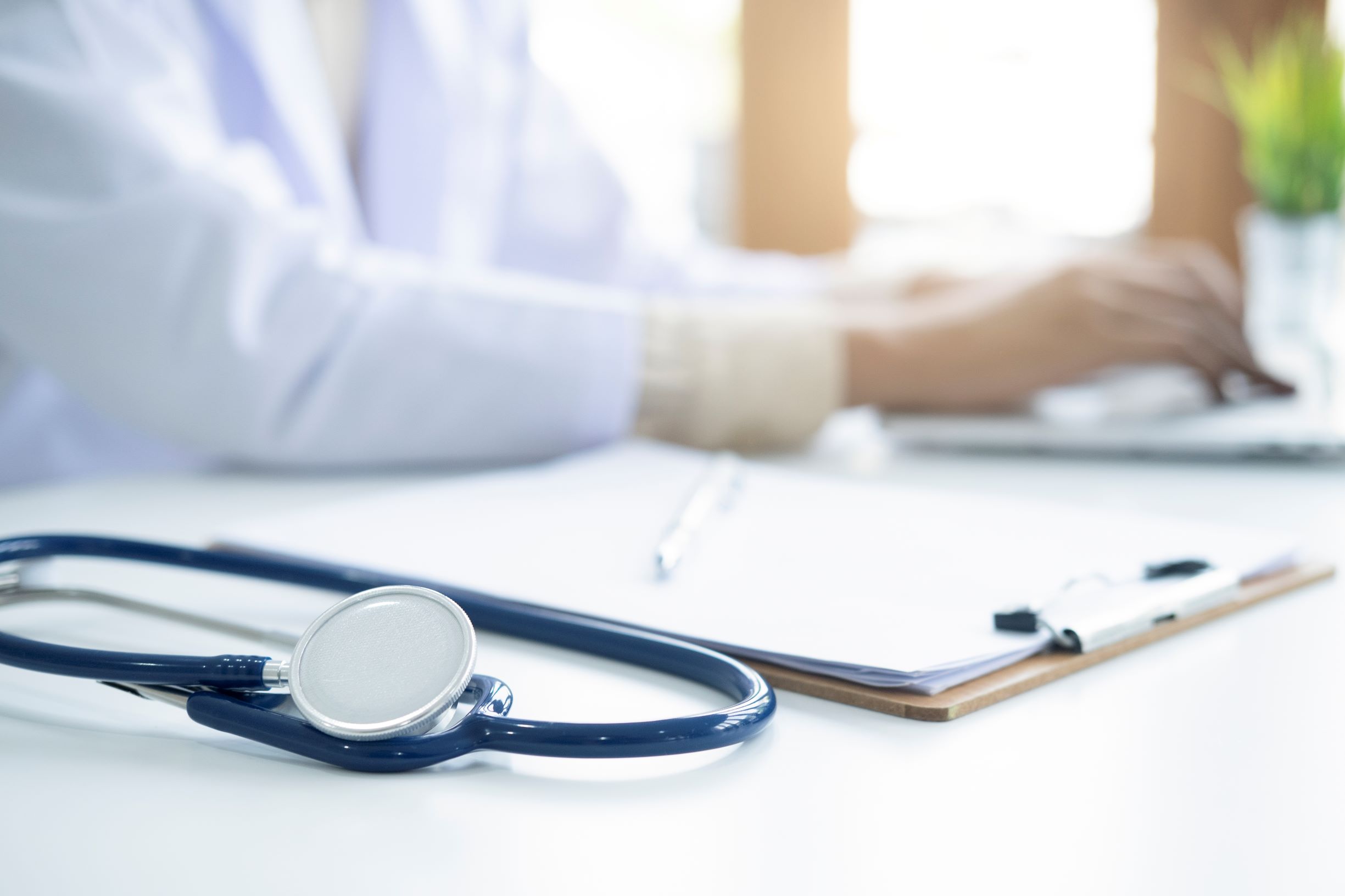 What Is NAD?
If you've been reading about or watching RecoverUs recently, you may have heard us use the term 'NAD'. Maybe you've heard of it before, or this is your first time learning of the term. But what is NAD, and why is it important?
To put it simply, NAD – Nicotinamide adenine dinucleotide – is a compound vital for your body. It has a vast variety of roles in your body. Critically, it is a vital part of your cell's energy production, and plays a role in communication between cells. As a result, NAD is critical for the healing process, especially for those recovering from addiction. RecoverUs uses NAD as a therapy tool to help the body recover and restore normal function.
At RecoverUS, we offer a unique, trademarked approach which is different than typical Detox and recovery centers. We use many formulations of NAD+ and exact ratios of Amino Acids to help with your symptoms of withdrawal during detox. Our experience shows the entire process is safe and predictable. Symptoms are relatively easy to control and the product is 100% natural. Our entire clinical staff has been thoroughly trained to help you through the detox process.
Patients with substance abuse and addiction challenges respond extremely well to our unique protocols. Our goal is to detox the system within as little as a few days, depending on the specific substance and return your brain/body to a healthy and productive state. Our patients report a marked reduction in cravings and overall boost in energy within a day or two.
CALL US AT 618.519.9444 or email us at start@recoveruscenters.com