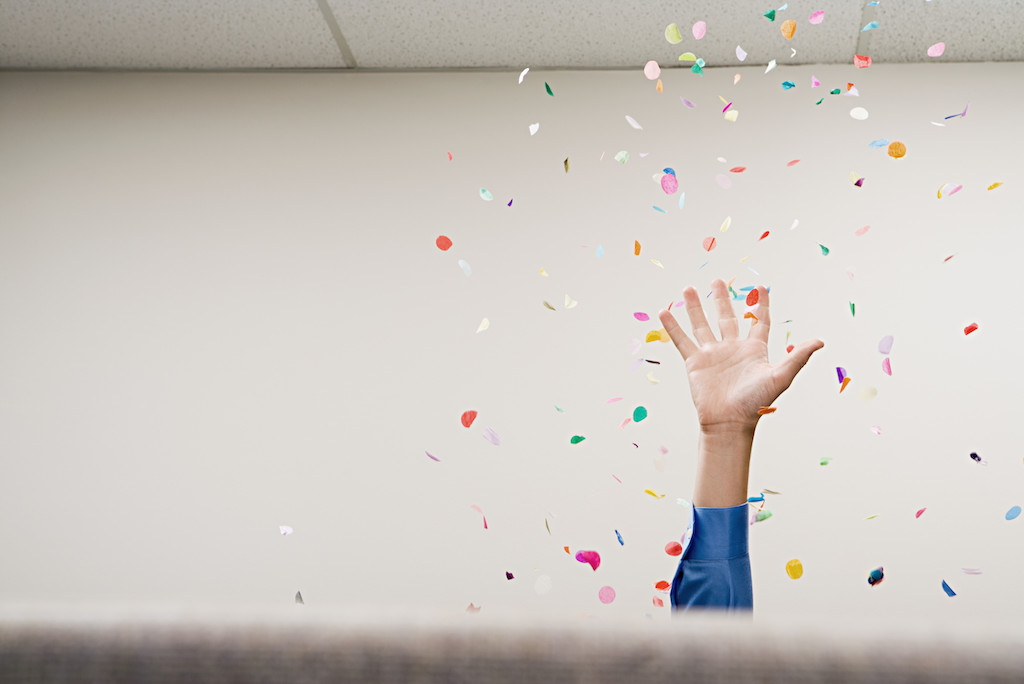 Family in Recovery
Kelly Reed with RecoverUs here.
Today we're celebrating one of our client's last days here. We're so excited to be able to celebrate something he never thought was possible.
We've welcomed his family and one of his loved ones during his time with us, and they've helped to guide and support him through his journey. When he began his family was upset and concerned, as they too thought recovery wouldn't be possible for him.
But here we all are, 10 days later, preparing for his departure. He'll be continuing aftercare with us, but this is truly a wonderful day at RecoverUs.
We have so many wonderful days like this at RecoverUs. We're committed to celebrating recovery with as many people as possible. If you or a loved one are struggling with addiction, we invite you to call and ask us about how we can help you achieve and maintain sobriety. Our phone number is 618-519-9444.