Put Down That Drink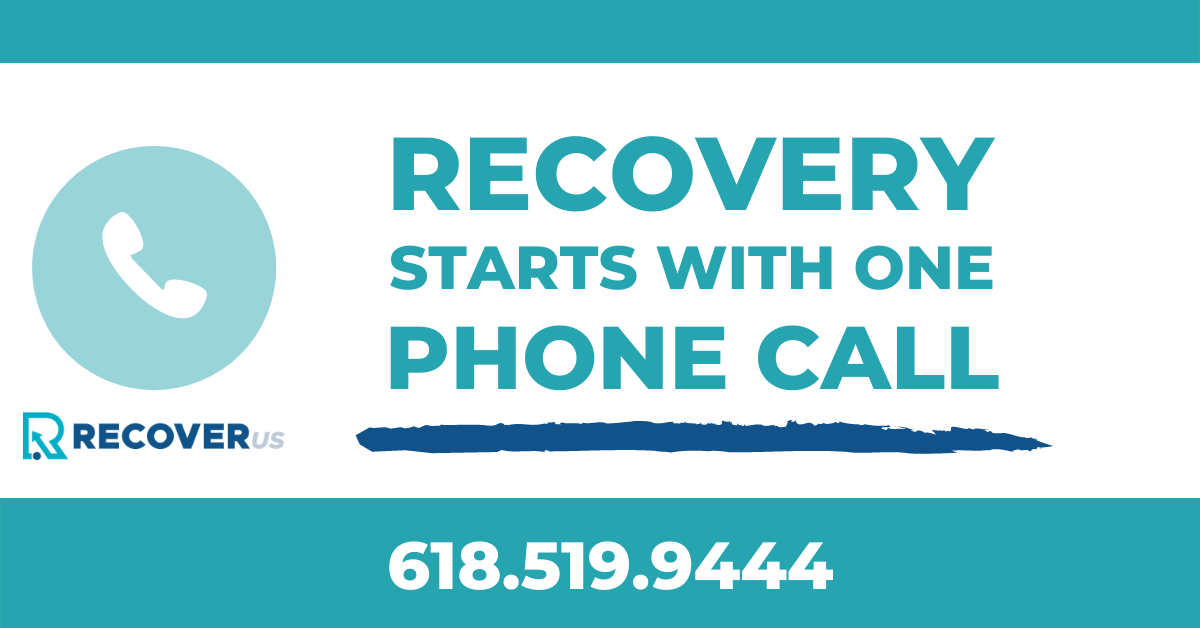 If you need to hear this, consider this message a sign.
Put down the drink.
If you're trying to quit drinking alcohol, you must address the reasons you started – and have continued – drinking. The pressure to relapse will not go away until it is dealt with at the source.
Making a long-term change in your drinking habits takes changing your environment and relationship with alcohol.
Start by making concrete goals, and develop a plan to accomplish them. Reduce the amount you drink incrementally, decreasing servings a day at a steady rate.
A good start is following the CDC guidelines for moderate drinking: one drink a day for women and two for men, maximum. Be mindful that this depends on factors such as age, weight, and lifestyle. Seek out a physician to find what a healthy amount is for you.
If you want to make a change in your drinking habits, you need to first find your why
Some quit for medical reasons; either because their drinking habits have caused health problems, or because of a medication that cannot be taken with alcohol.
Others do it because they find alcohol having too much influence in their lives and behaviors. Some see alcohol interfering with their day to day activities, such as playing with their children, exercising, or waking up early.
Your reasons may be different, and you need to find a motivation that can get you through the quitting process.
After you have identified your why, you need to address your environment; you must consider why and when you drink.
Drinking goes beyond the habit itself – it gets tied up in a culture of behavior that is harder to get out of.
A cultural drinker must find ways to modify and rebuild their culture and environment to remove the drinking pressure.
Bar or nightclub culture revolves around drinking, and going to these establishments is a serious risk for those looking to quit drinking.
It may be possible to continue in this environment, but you must majorly change your relationships and dynamics for this to be viable.
Instead of drinking, consider being the designated driver for your friends. This allows you to continue spending time in the environment while staying safe. It also creates an accountability for your behavior, and keeps both you and your friends safe.
If you find yourself struggling to stay away from alcohol, understand that it is not embarrassing, giving up, etc. to leave those environments.
Don't set yourself up to fail, and be realistic about your needs.
Seek out communities of people pursuing sobriety – there are countless recovery communities and support groups both online and in person.
You have many resources to move forward, but you have to take the first step.
RecoverUs can help you with the process; we offer treatment to help with withdrawal and counseling and support services for lasting recovery. To schedule an appointment, call (618) 519-9444, or email start@recoveruscenters.com.