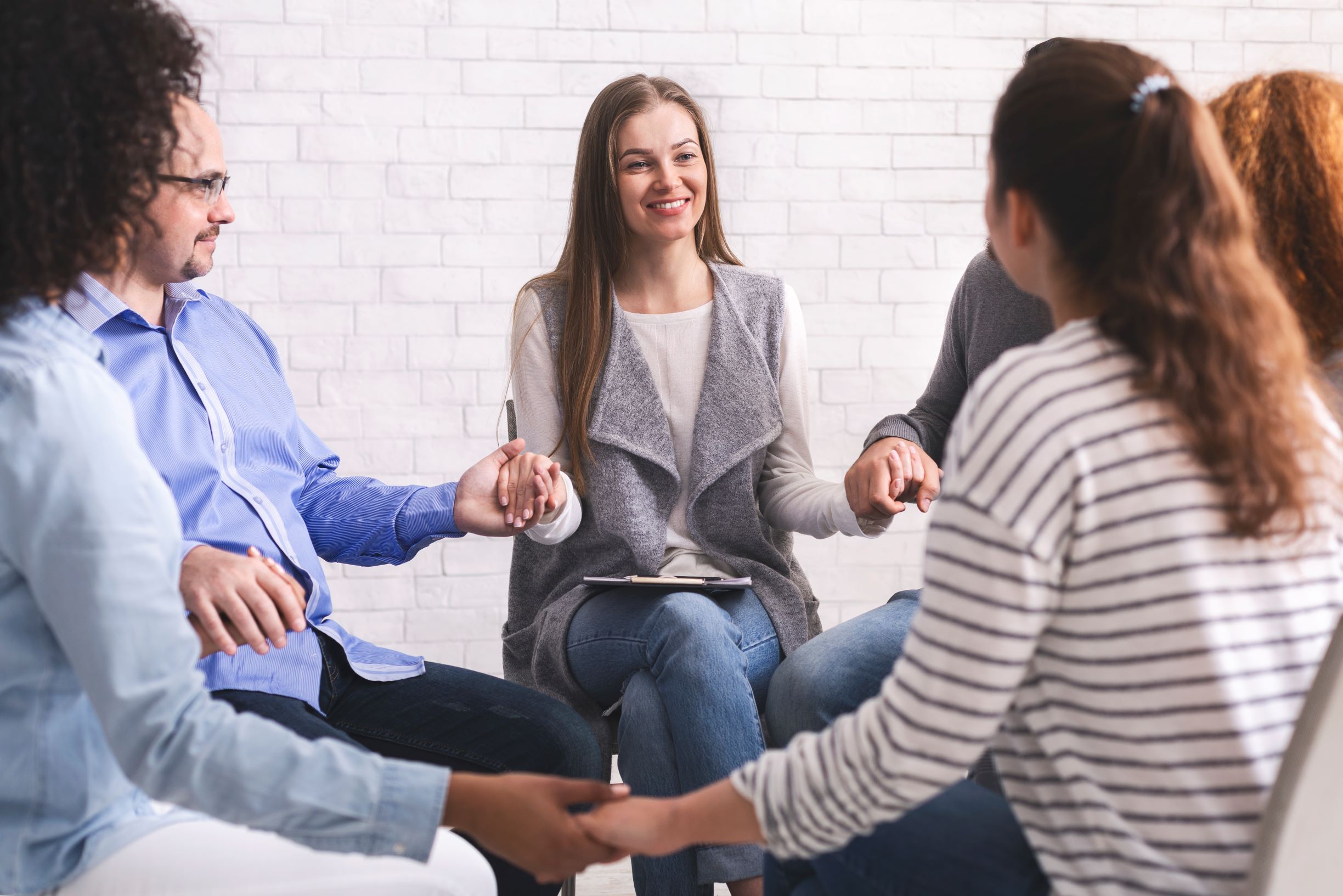 The Changing Landscape of Mental Health
Mental health has become a keystone issue in the past two years. Online therapy services have attempted to fill the gap in local availability, but many still struggle with their mental health. This week, we're looking at the key findings of this CDC study to gain insight into the state of mental health in the US, and possible solutions proposed by it.
A study released by the Centers for Disease Control and Prevention (CDC) Mental Health, Substance Use, and Suicidal Ideation During the COVID-19 Pandemic took a deep dive into how communities across the United States were affected in 2020. Specifically, the study examined the "mental health challenges related to COVID-19–associated morbidity, mortality, and mitigation activities."
Key Findings
During late June of 2020, the CDC found:
40% of US adults repoted struggling with mental health or substance use,
31% reported symptoms of anxiety/depression,
26% reported trauma/stressor-related disorder symptoms,
13% started or increased substance use,
11% seriously considered suicide.
Mental health issues are experienced by every community, but the frequency of these problems are not distributed evenly. The study found that:
"Younger adults, racial/ethnic minorities, essential workers, and unpaid adult caregivers reported having experienced disproportionately worse mental health outcomes, increased substance use, and elevated suicidal ideation."
Takeaways
"To reduce potential harms of increased substance use related to COVID-19, resources, including social support, comprehensive treatment options, and harm reduction services, are essential and should remain accessible. Periodic assessment of mental health, substance use, and suicidal ideation should evaluate the prevalence of psychological distress over time. Addressing mental health disparities and preparing support systems to mitigate mental health consequences as the pandemic evolves will continue to be needed urgently."