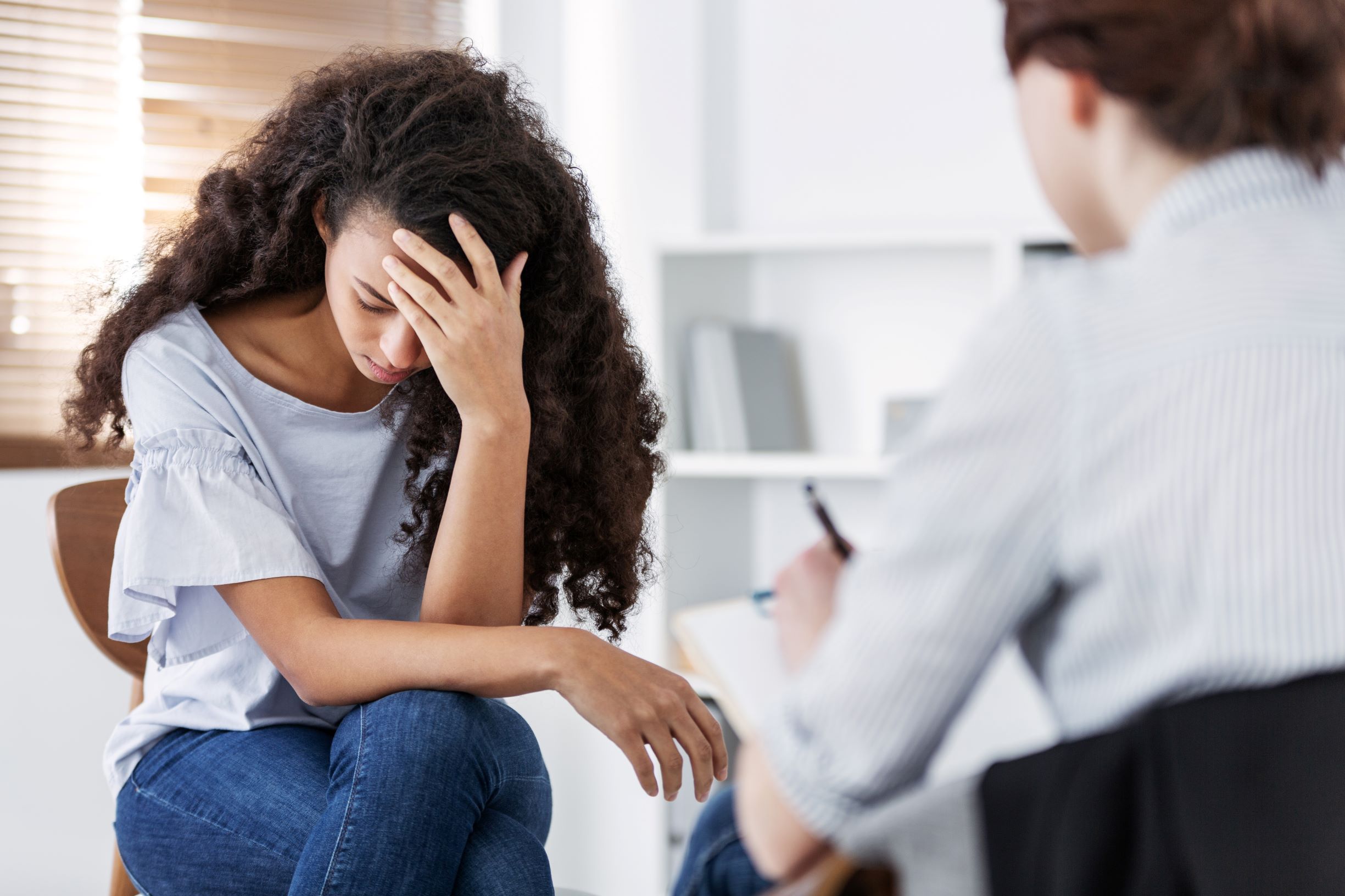 Digital Therapy May Not Be Answer to Therapist Shortage
Mental health struggles are often the root of addiction in people. However, many are unable to access therapists or proper mental health counseling due to unavailability or cost prohibition.
The past two years have only served to worsen these problems, both for the mental health systems and the individuals. As a result, digital therapy companies such as BetterHelp and Talkspace have become more widespread, allegedly offering more accessible mental health services. This week, we wanted to showcase the Popsci article Digital therapy companies promise to make mental health accessible—but experts are skeptical by Harris Meyer to explore these issues.
Research suggests therapy delivered online can be effective and, spurred by the covid-19 pandemic, many individual therapists are offering sessions with their patients online. But the rapid proliferation of the online commercial therapy industry worries some traditional mental health professionals who have raised concerns about aggressive advertising for online services and whether patient care is compromised by inadequate training and pay for therapists working at some digital companies. In addition, news reports have detailed questionable prescription protocols, after which federal law enforcement launched probes of one company.
Studies have found face-to-face video psychotherapy visits and other mental health sessions to be just as effective as in-person encounters. But veteran mental health professionals are skeptical of some online providers' texting practices and services that do not involve real-time video therapy. Research support for the efficacy of texting and similar services is scarce. On its own sites and publications, the American Psychological Association has barred advertising from one online mental health company on the grounds that its services do not meet the APA's criteria for evidence-based therapy.
You can read the full article here: https://www.popsci.com/health/online-therapy-concerns/