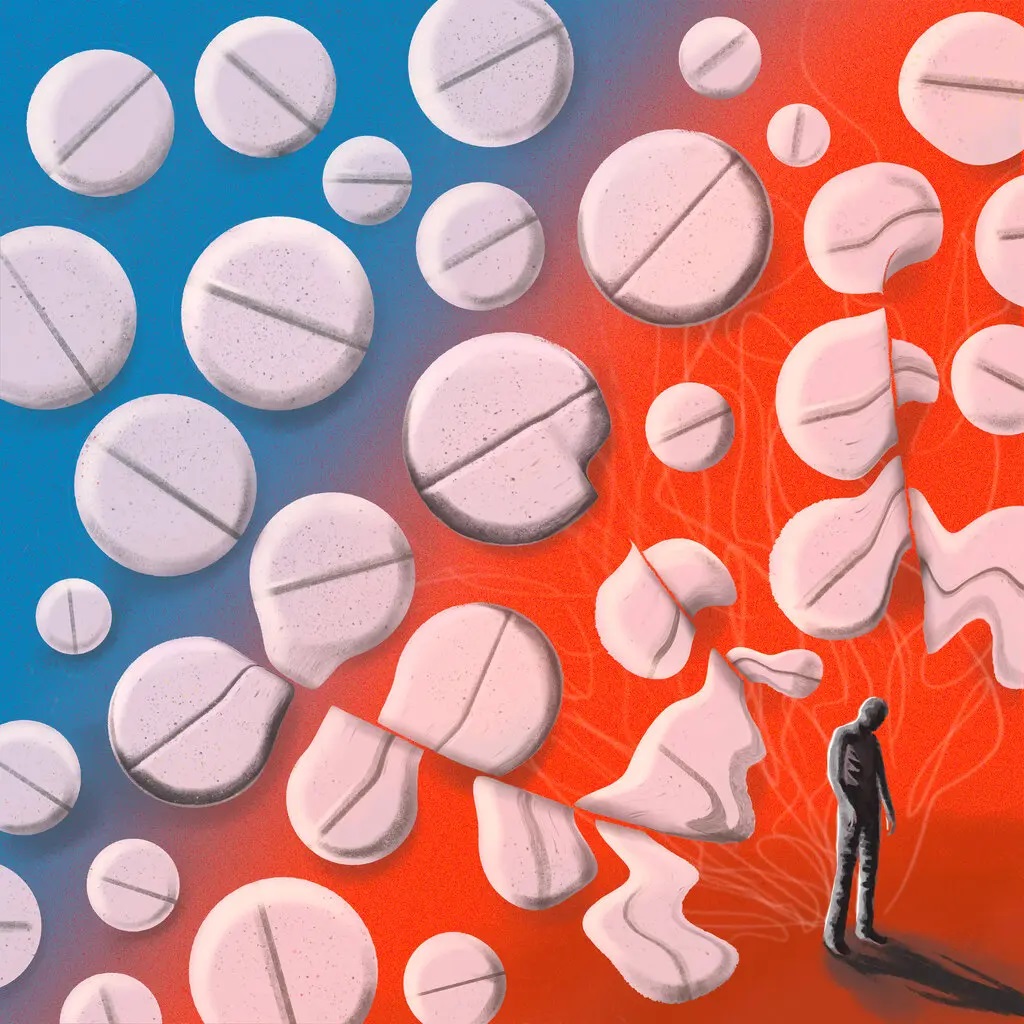 Opioids, Chronic Pain and Addiction
Addiction affects everyone differently. This week, we wanted to showcase a series of NY Times letters to the editor and share a variety of perspectives on the issue.
Both my mother and sister told me before they passed that cancer pain was the worst pain they had experienced. My father lay dying of cancer in a Phoenix veterans' hospital in 1983. As a child visiting him, I remember his nurse telling him that there was absolutely no reason for him to be in any pain at all, because of the access the hospital had to current pain meds.
As a victim of advanced osteoarthritis, I am very familiar with severe chronic pain, but for several years I have led a fairly normal life by taking the opiate Norco. Certainly, I am physically dependent on this drug. When I cannot take my usual dose or for some reason am deprived of it altogether, I suffer great pain.
I have been treating opioid-dependent chronic pain patients for more than three decades. The culture of opioid overtreatment has been difficult to overcome because of a confluence of factors, but since the C.D.C. guidelines of 2016, prescription opioids and deaths from the legal use of opioids have fallen.
You can read the full article here: https://www.nytimes.com/2022/03/22/opinion/letters/opioids-chronic-pain-addiction.html