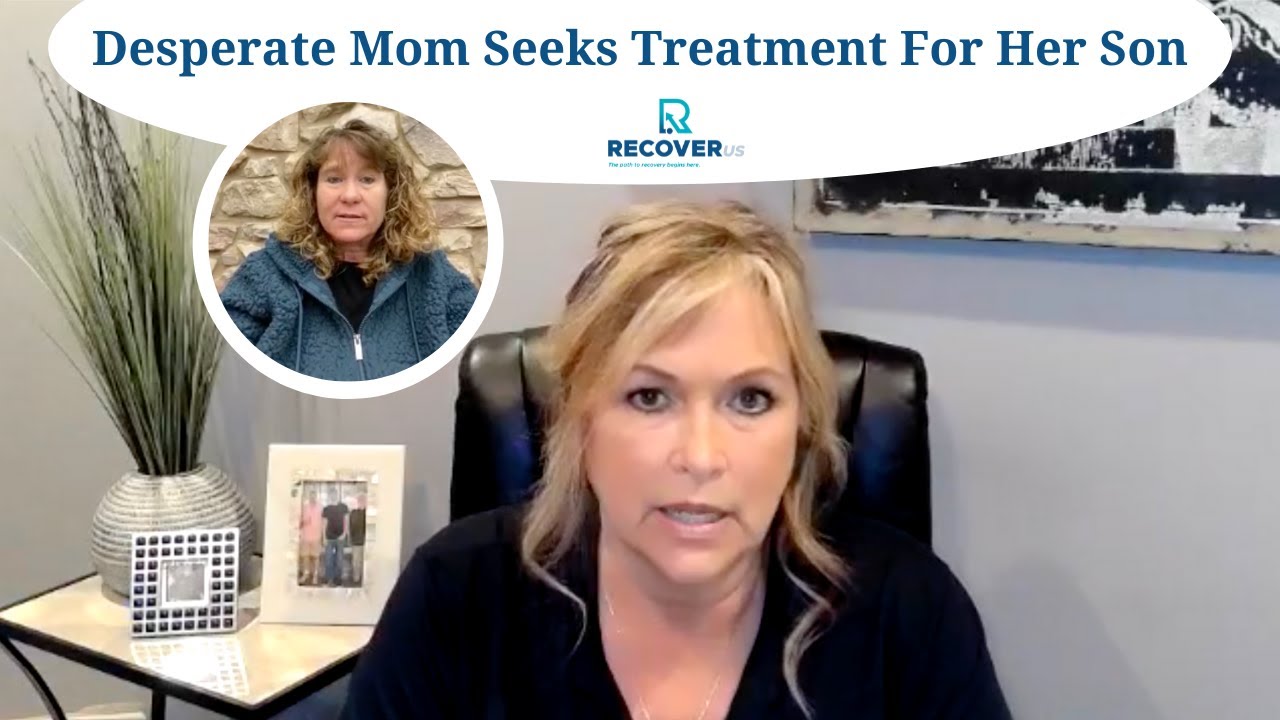 Desperate Mom Seeks Treatment For Her Son
Today, we're having a conversation with Donna. She is a parent of someone that came to RecoverUs for treatment.
A lot of loved ones or parents will tell me that they've been to another place and had a bad experience. To us, that's a sign that someone is anxious and someone does want help; they may have just not found the right type of treatment. Until you treat the brain and what addiction does to the brain to help with those withdrawals, I don't know that people are going to see a lot of results in various types of treatment.
This week, clinic owner Kelly Reed is speaking to the parent of a former patient of RecoverUs. Donna recounts her family's journey to seeking recovery for her son, the process of attempted recovery with another clinic, and why RecoverUs worked for their family.
This video details her son's specific struggles with substance use, behaviors caused by addiction and withdrawal, and suicidal ideation, which may be disturbing to some viewers. These details help to paint a full picture of the extent of the effects of addiction, and the importance of recovery.