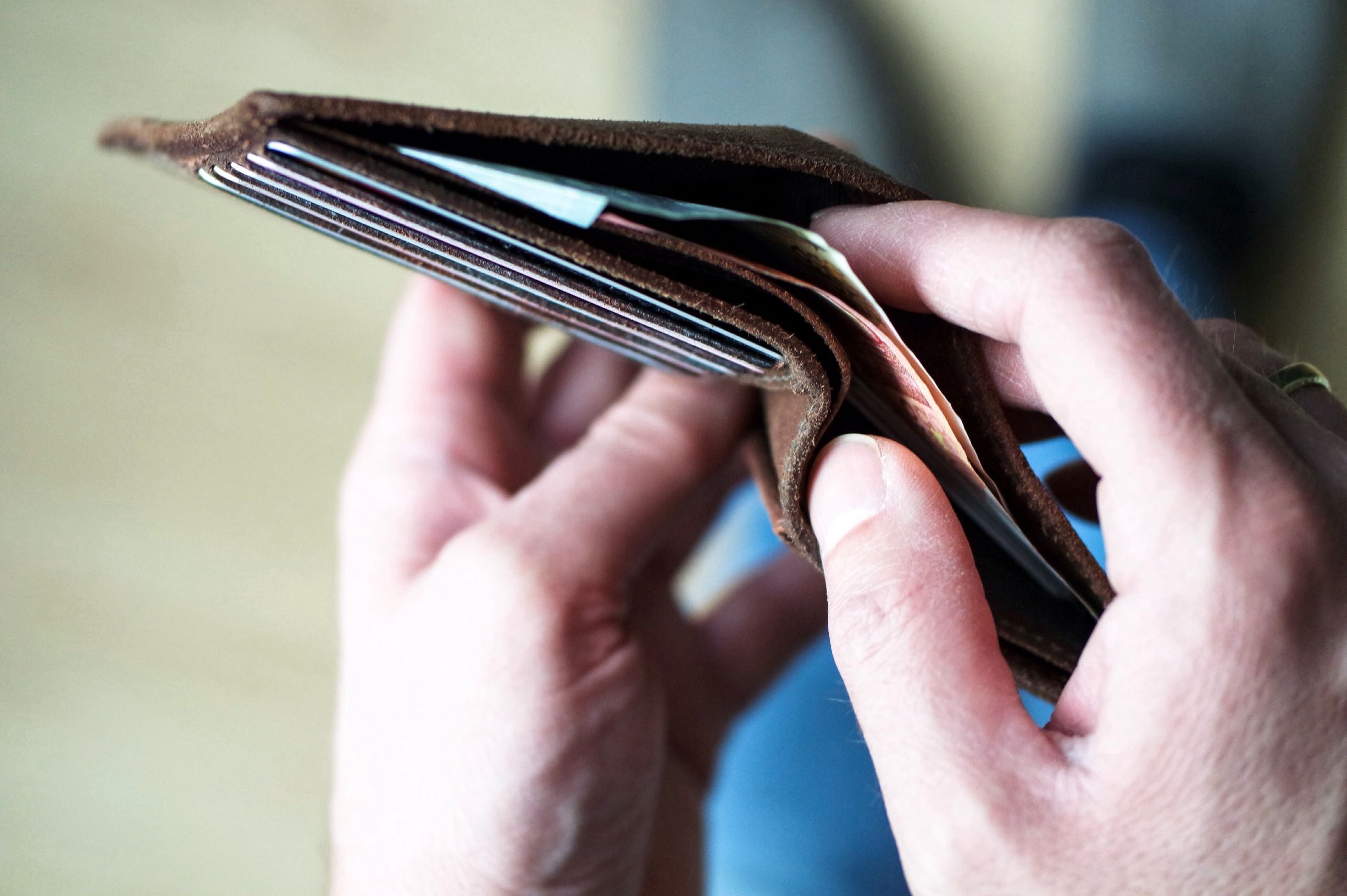 How Do I Pay For Treatment?
Two of the most common questions we get at RecoverUs is:
How do I pay for treatment?
Does insurance cover your care?
Well, I can say: YES. we accept most major insurance. We will also verify your benefits so please call us today people are standing by to answer any questions that you have 618-519-9444.
Let us help you answer your questions about insurance benefits. We look forward to talking to you!