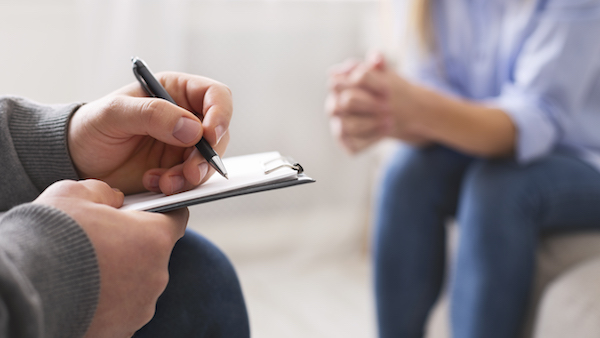 How Much Time Will Recovery Take?
Here at RecoverUs Centers, we are constantly asked "How much time do i have to take out of my life, away from my job, away from my family to seek treatment and recovery?"

While we know addiction takes a toll on your personal and professional life, and recovery traditionally has as well. At other facilities treatment can mean months with your life on hold. At RecoverUs the answer can be anywhere from six to eight to 12 days, not months.

Here at RecoverUs, we specify your treatment plan depending on your individual needs. Recovery seekers here have shorter times in recovery, but they are also able to come in and they're able to work remotely while they're here. This is a benefit not many recovery clinics offer, but we understand that life doesn't stop because you're ready to recover.

Please call today to ask us more about how long it would take for your specific recovery needs. Our telephone number is 618-519-9444 or visit https://bit.ly/3fMwI2M and we can schedule you with one of our physicians so you can speak to them directly about your recovery process.
We have people standing by to answer any of your questions.
Let us help you start your road to recovery.