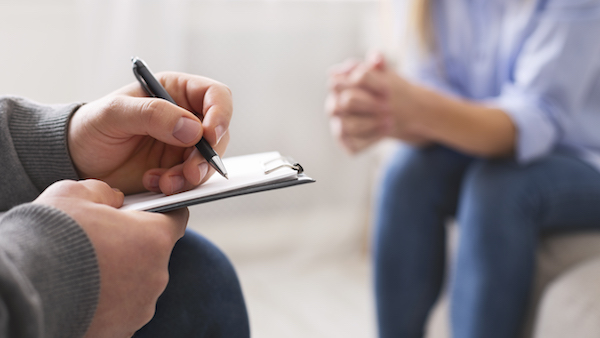 Starting a Fearless Road to Recovery
Kelly Reed, owner of RecoverUs here.
There can be a lot of fear and uncertainty when it comes to the recovery process. Don't let the fear of withdrawal stop you from your recovery.
Studies show our withdrawal management device can alleviate withdrawal symptoms by 97%. At RecoverUs we work to provide the resources our patients need to reduce or eliminate the pain often associated with recovery.
If you or a loved one have been avoiding recovery and would like to know more about our process, call 618-519-9444 or visit https://bit.ly/3fMwI2M.
We have people standing by to answer any of your questions. We can also verify your private insurance during the call. We accept Blue Cross Blue Shield, Aetna, Cigna, and Health Alliance.
Let us help you start your road to recovery.