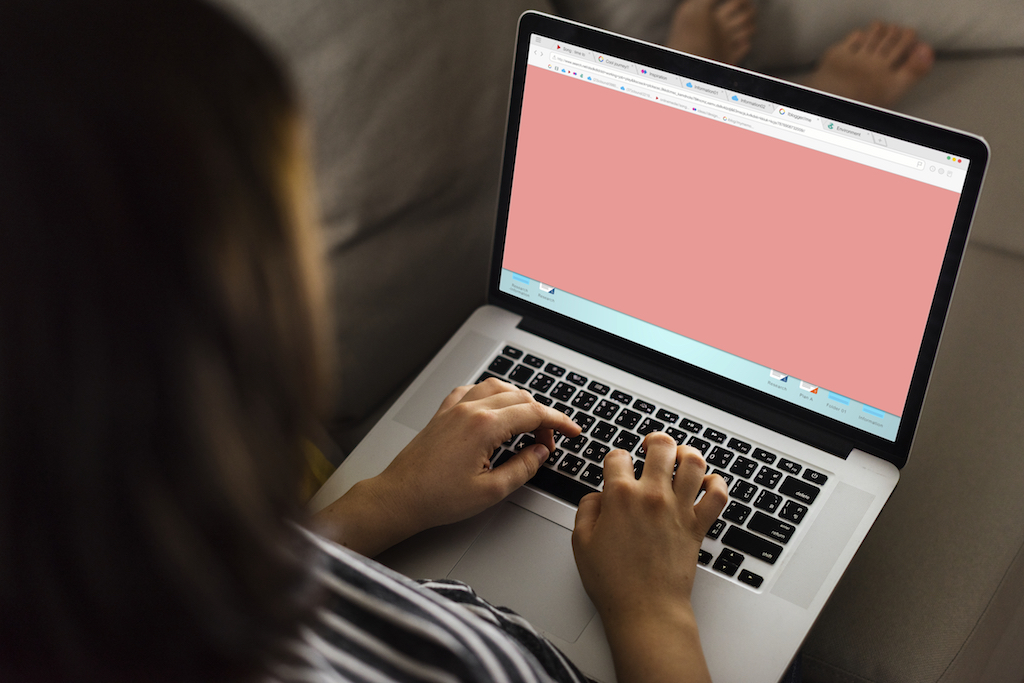 Rapid, Effective Treatment at RecoverUs
One of the most frequent questions that we're asked is "Where can I go for treatment that I don't have to be away from home?". Many recovery centers require you to be alone and inpatient for 30 to 45 days, sometimes even two months away from your loved ones.

RecoverUs is different. We have a program that allows your loved ones to accompany you for your treatment. 

Not only can you maintain your relationships with your loved ones, you can work remotely right from our clinic.  You'll have a private room to limit distractions, and a private nurse caring for you during your time at RecoverUs. 

If you have any other questions about recovery, our knowledgeable staff is ready to help. Give us a call, we look forward to speaking with you.
Call 618-519-9444 or visit https://bit.ly/3fMwI2M