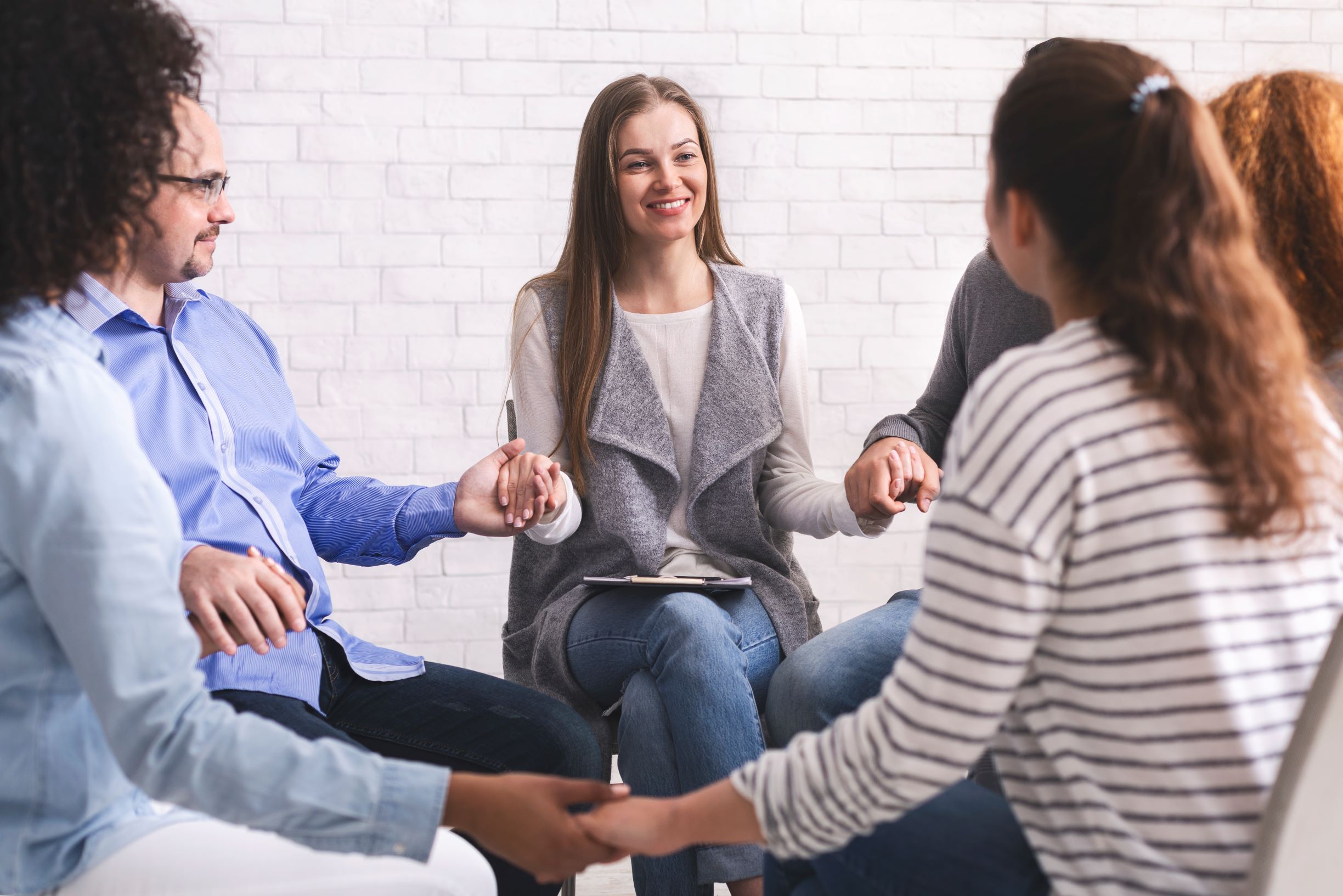 Building sober relationships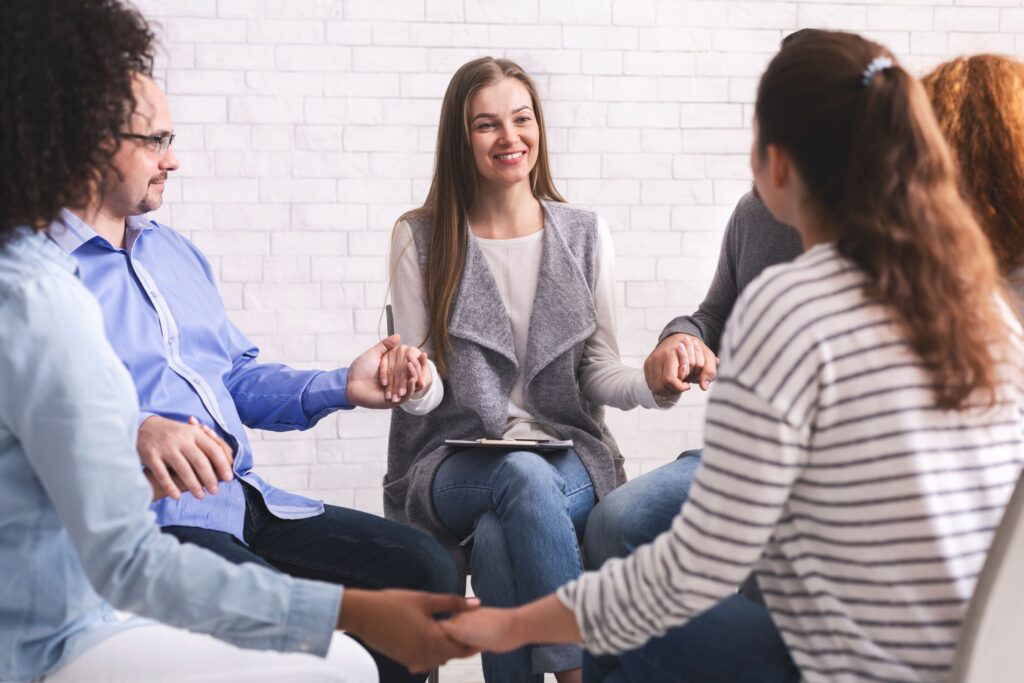 If you're on the recovery journey, you may be asking yourself – what's next? Building sober behaviors, habits, and communities are very challenging, but all are critical for finding lasting recovery. The worst thing you can be is alone on your path – it becomes easy to lose perspective and feel lost. However, if you can find people going in the same direction towards lasting recovery, you'll be able to find the support and community that makes it doable. So, where do you start?
If your old hobbies and habits revolved around drug use, you may need to rebuild new, sober behaviors. Try to find hobbies that are commonly done without drugs. For example, if you're used to going to a bar with friends, try going to a cafe. You're best off avoiding the habits that you associate with drinking altogether; sober, healthy behaviors can help build sober, healthy relationships. You'll also be more likely to find like-minded individuals – those committed to recovery.
Regardless of what communities you find, a healthy, sober community is a safe and beneficial option for your journey towards recovery. You will have a much easier time finding people committed to the same journey as you, and many who live a sober, healthy life. Finding these events can be easier than you might think – ask other people in recovery what their hobbies are, check out community events, just look around. You'll find a healing environment, and build relationships that will empower you to succeed.
If you or someone you love is ready to take the journey towards recovery, contact RecoverUs Centers by calling 1-618-519-9444 or emailing start@recoveruscenters.com for assistance.
You can learn more about building sober relationships here: https://www.popsci.com/traumatic-memories-threat-response/