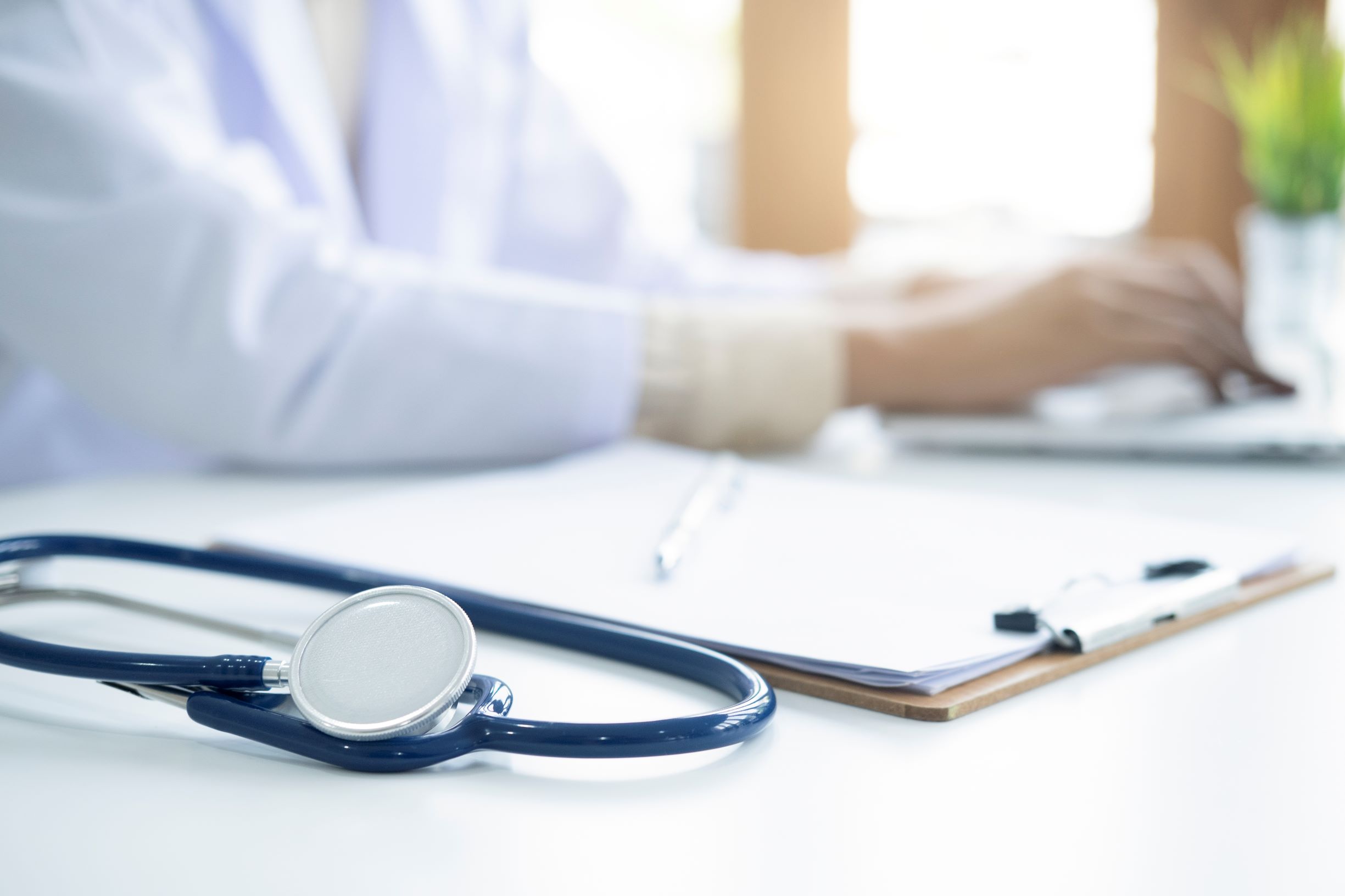 Where Does NAD Come From?
Nicotinamide adenine dinucleotide, or NAD, is a major part of your body's normal function. It plays a vital role in your body's growth and healing process. If you've seen our previous posts about it, you know how important it is, and how useful NAD treatments are for your health and wellness. So, where does it come from?

Every cell makes NAD. Bacteria, plants, even people – all of our cells run off of NAD. Cells use amino acids to make NAD, although the specific type depends on the organism. After being made, NAD is used and recycled by the body. Normally, this is enough to keep the body happy and healthy, However, when you're healing or suffering from other conditions, the normal supply of NAD may not be enough.

That's where NAD treatments come in. Additional NAD introduced to the body can accelerate the body's healing process. This NAD is synthesized in a laboratory. It was originally made using erythrocytes or baker's yeast, but it is now made using specialized cell cultures that make a useable amount of NAD. This can be done easily and safely, as the structure and composition of NAD is the same, regardless of source.

As our understanding of NAD and its role in therapy expands, the need to increase the production of NAD will continue to expand. The currently established procedure for making it is safe and secure, and research is constantly looking to expand and optimize the process.

You can learn more about what NAD is here: https://recoveruscenters.com/what-is-nad/

You also can learn about how NAD boosts Immunity here: https://recoveruscenters.com/how-does-nad-boost-immunity/
If you want to learn more about NAD, contact RecoverUs Centers by calling 1-618-519-9444 or emailing start@recoveruscenters.com for assistance.