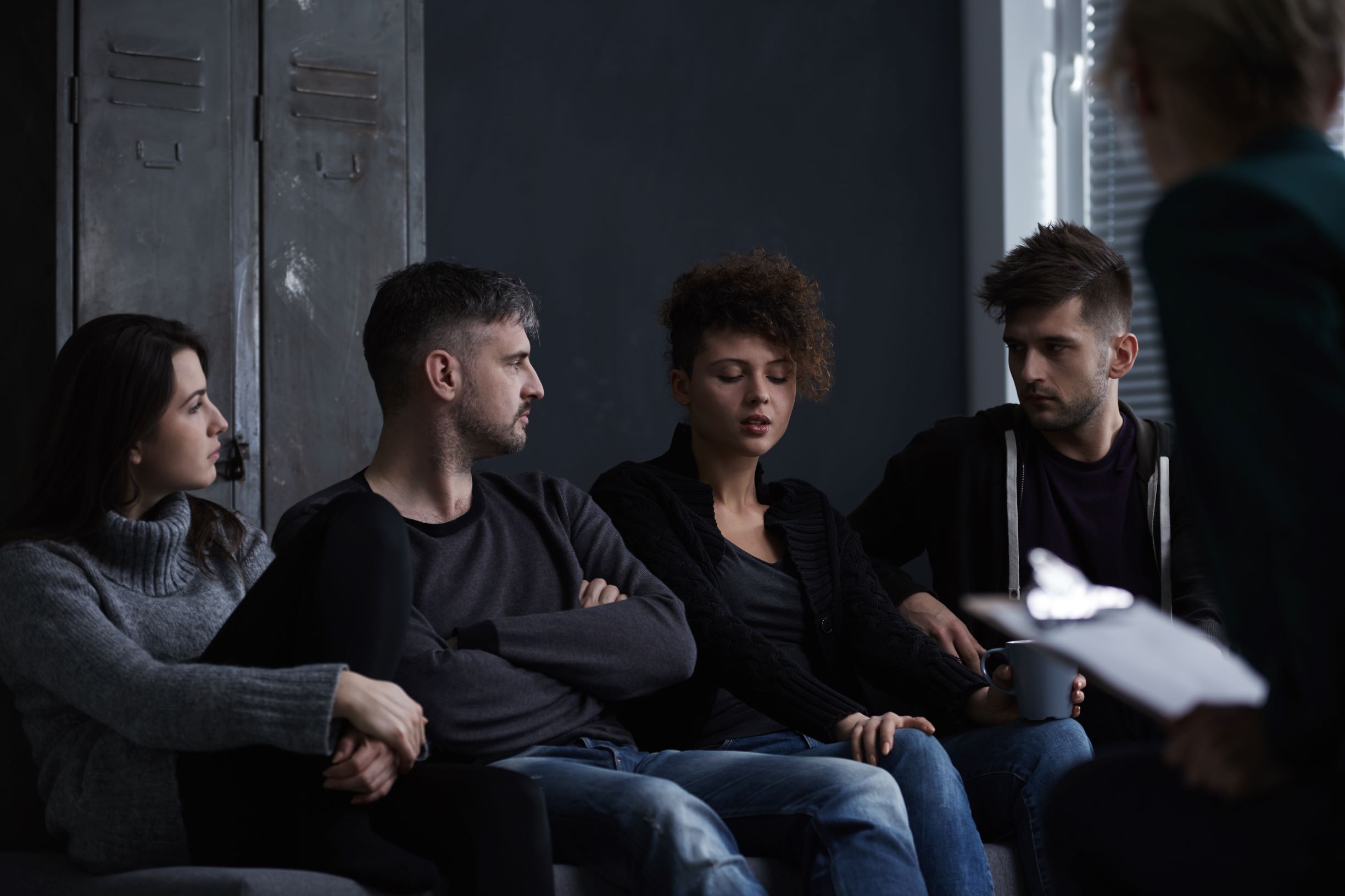 Recognizing signs of addiction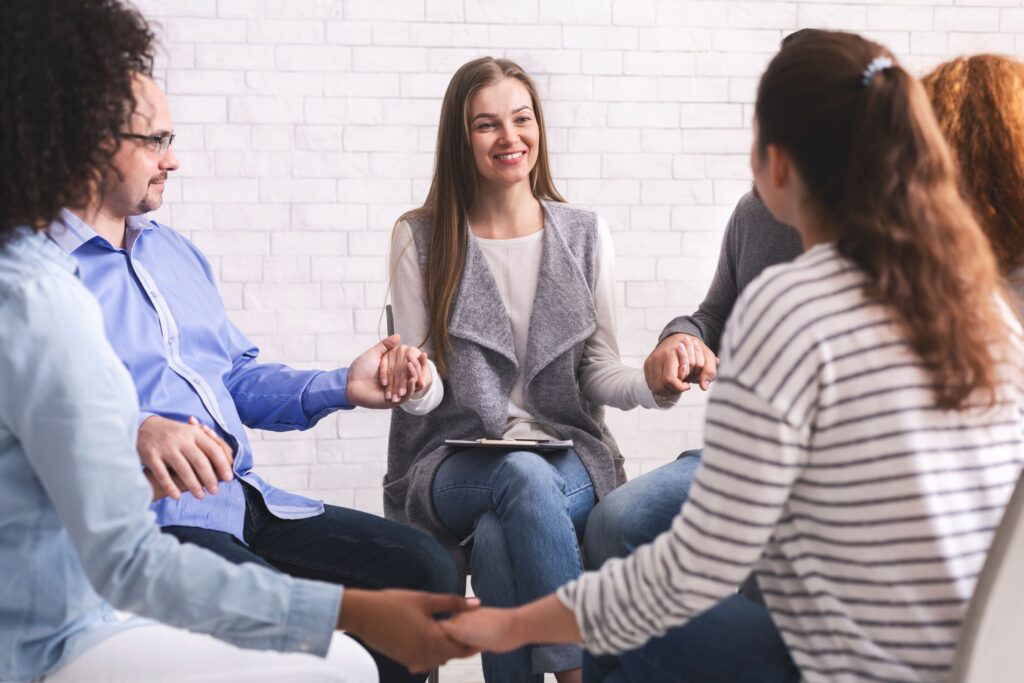 Being able to recognize the signs of addiction is vital to deal with the problem before it's too late. Individuals struggling with addiction, and even their loved ones, might not even recognize just how out of control their habit is. Knowing the signs, and taking action to help are tools you can use to keep you and your loved ones safe. Here are some common signs of addiction:
Not being able to stop taking the drug
Needing more of the drug to get the same feeling
Having problems at school or work
Changing what you do, like starting to steal to get money for drugs
Having withdrawal signs like shaking, nausea, cramps, sweating, slurred speech, or seizures when you try to stop
On top of that, there are pre-existing factors that can increase the risk of addiction, or even intensify and existing dependence. If you or a loved one has these traits, be very careful an addiction does not develop:
Peer Pressure. Many can be pressured, especially young people, by friends or family members to use drugs.
Lack of family ties. Difficult relationships with parents can lead to loneliness for a young person. That can lead to drug abuse.
Early use. Using drugs at an early age can change the brain. That makes some people more likely to keep using drugs.
Taking a highly addictive drug. Some painkillers like opioids and stimulants can raise the chance of people continuing to use drugs.
If you or someone you love is ready to take the journey towards recovery, contact RecoverUs Centers by calling 1-618-519-9444 or emailing start@recoveruscenters.com for assistance.