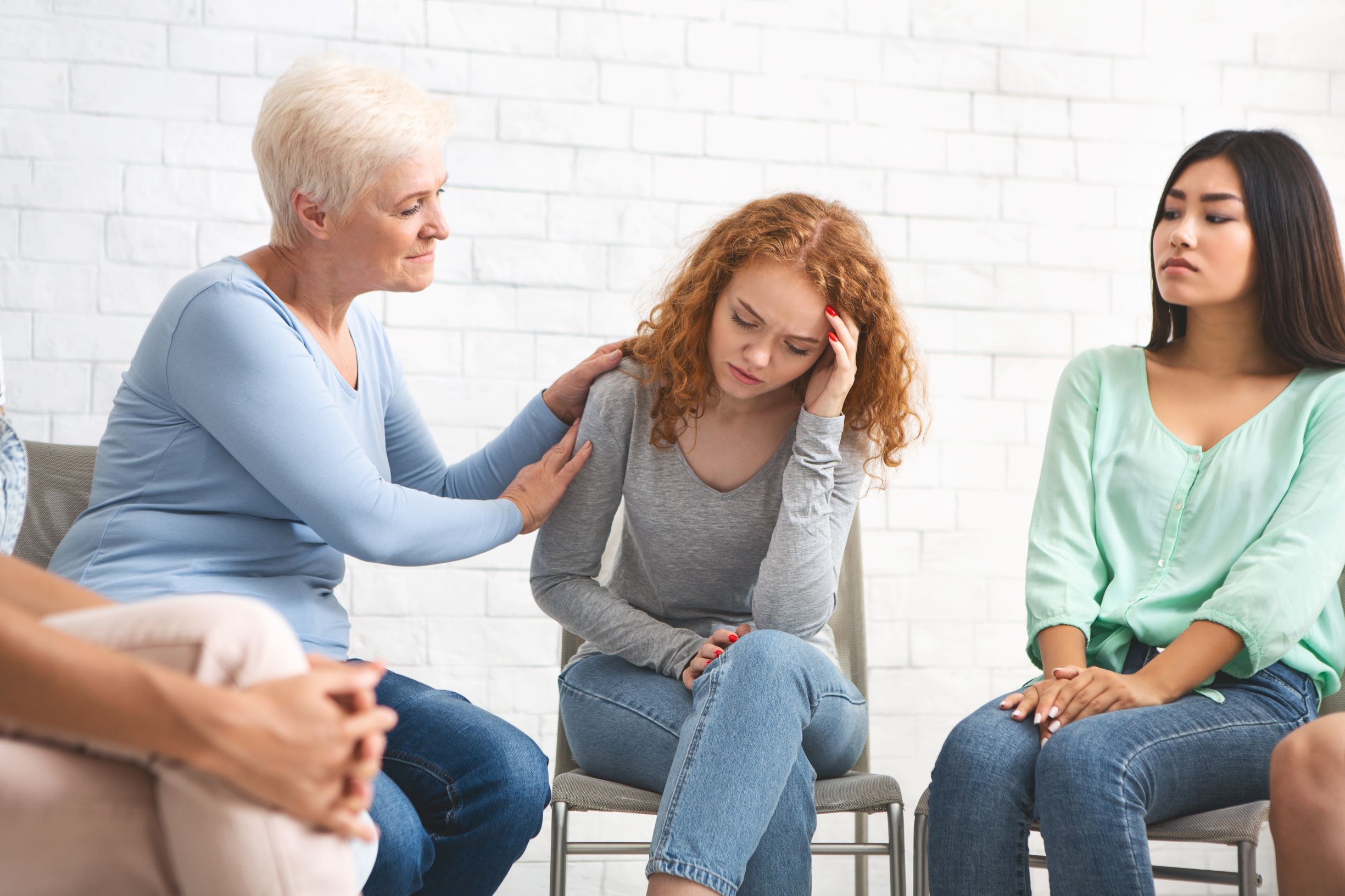 You aren't alone in your recovery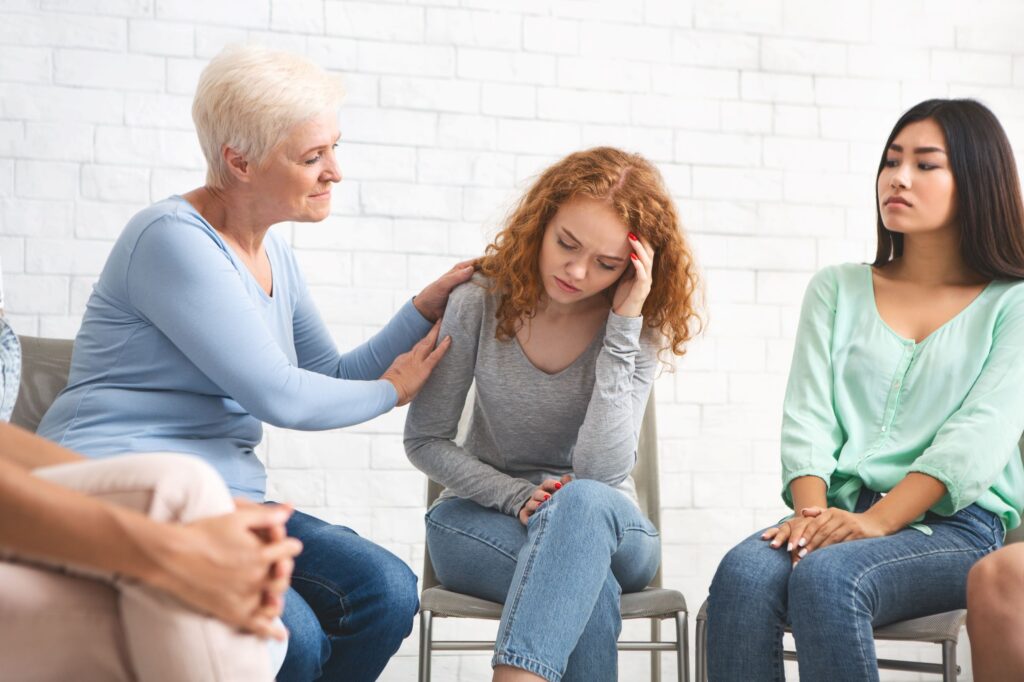 Addiction recovery can feel like an incredibly isolated process. You may feel like there's no one who gets what you're going through. With the advent of the internet and online communities, you can find groups of people who have gone through or are currently the same journey towards sobriety that you are. Here are some resources that can help you through this journey:
Substances Abuse and Mental Health Services Administration (SAMHSA) https://www.samhsa.gov/find-help/national-helpline
SAMHSA's National Helpline is a free, confidential, 24/7, 365-day-a-year treatment referral and information service for individuals and families facing mental and/or substance use disorders.
Partnership to End Addiction https://drugfree.org/article/recovery-support-groups-for-addiction-one-size-does-not-fit-all/
Partnership to End Addiction works to make quality care available for families. They work to provide support and resources to those struggling with addiction as well as their loved ones.
Gambling can stimulate the brain's reward system much like drugs or alcohol can, leading to addiction. If you have a problem with compulsive gambling, you may continually chase bets that lead to losses, hide your behavior, deplete savings, accumulate debt, or even resort to theft or fraud to support your addiction.
If you or someone you love is struggling with addiction, contact RecoverUs Centers by calling 1-618-519-9444 or emailing start@recoveruscenters.com for assistance.