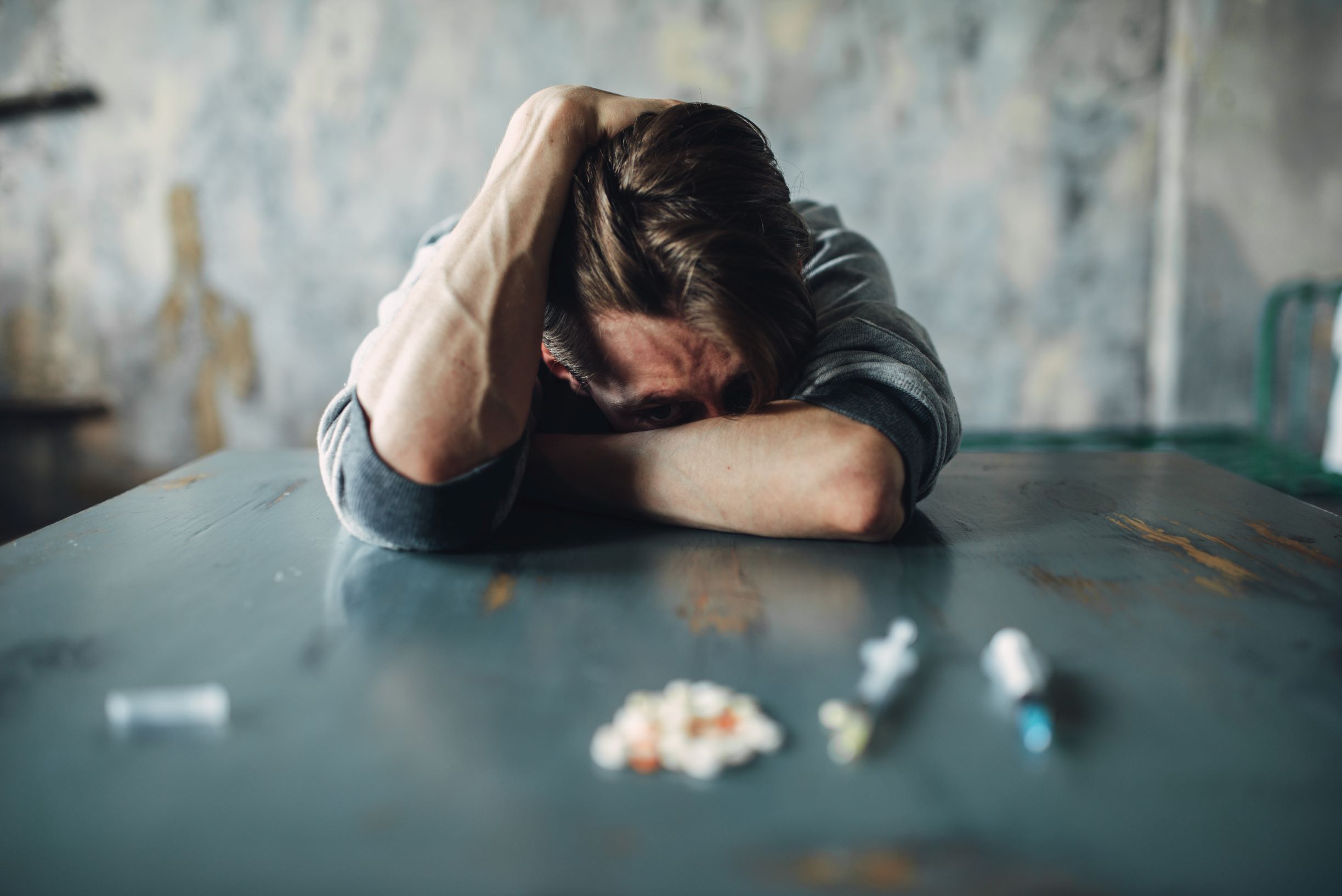 There's a light at the end of the tunnel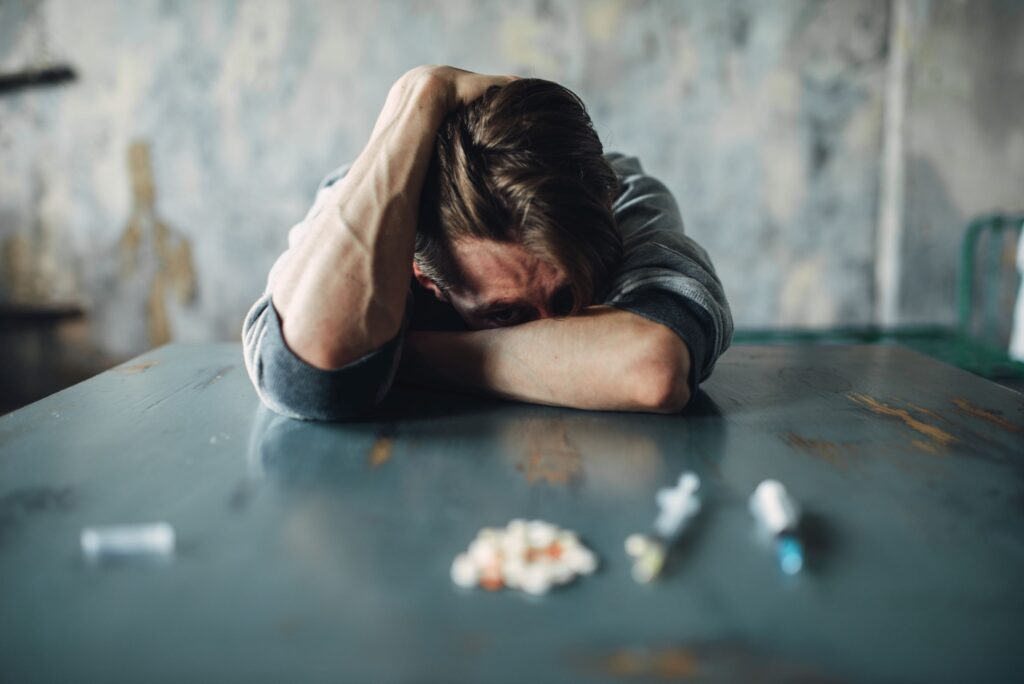 Addiction recovery can be incredibly challenging. You may need help from your doctor, family, friends, support groups or an organized treatment program to overcome your drug addiction and stay drug-free.
If you want to start your journey right, take the time to learn about what addiction really is, and how you can help yourself and others struggling with it.
Use this opportunity to read the Mayo Clinic's information on Drug addiction.
If you or someone you love is struggling with addiction, contact RecoverUs Centers by calling 1-618-519-9444 or emailing start@recoveruscenters.com for assistance.